STP incorporates a cold smoking method to provide a unique BBQ experience.
We have created our own spice blend rubs, homemade barbecue sauces and dressings.
STP Bar-N-Grill is a San Diego BBQ and burger joint like no other. From our culinary expertise to our laid back atmosphere, STP is the place to be."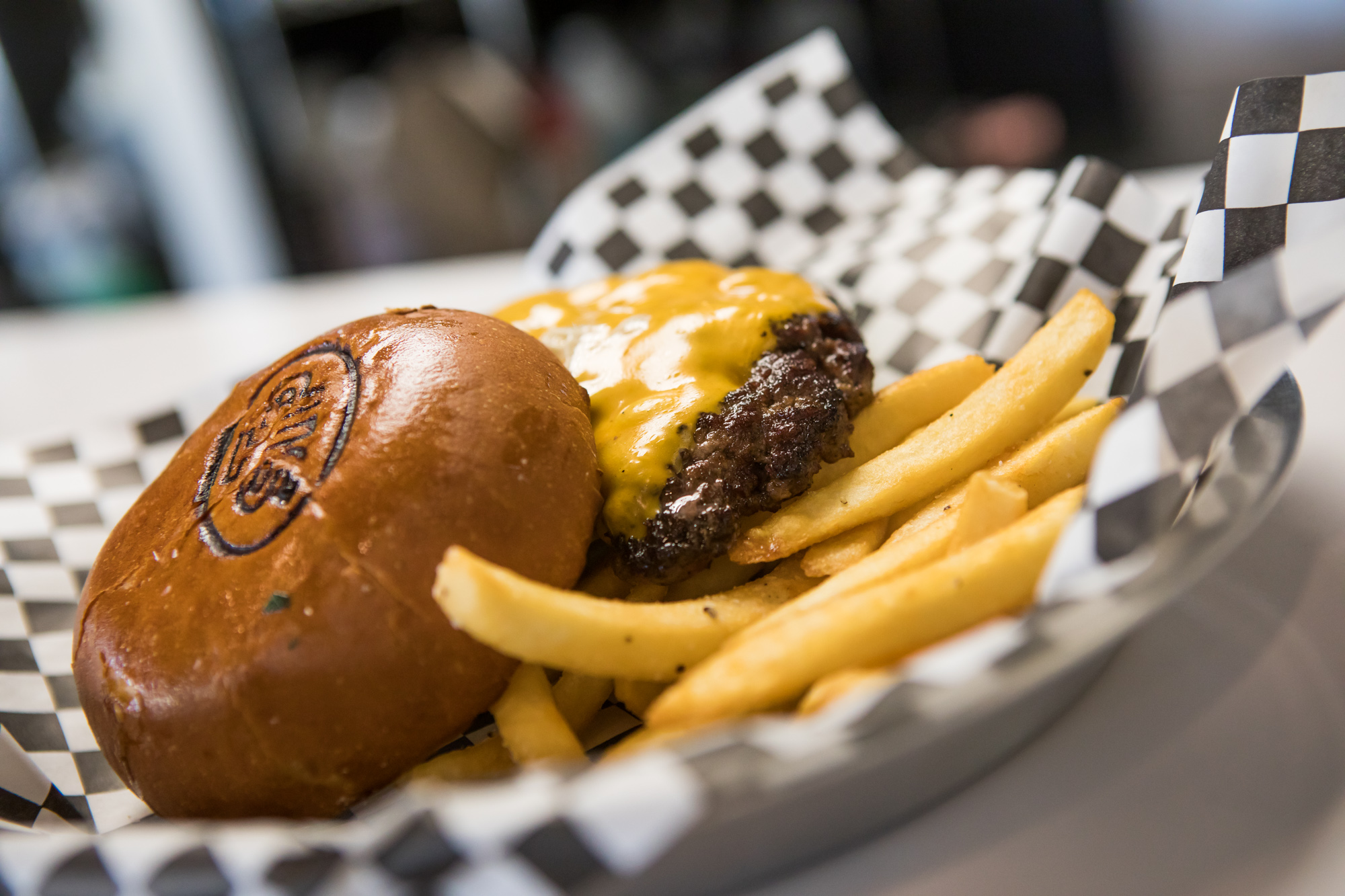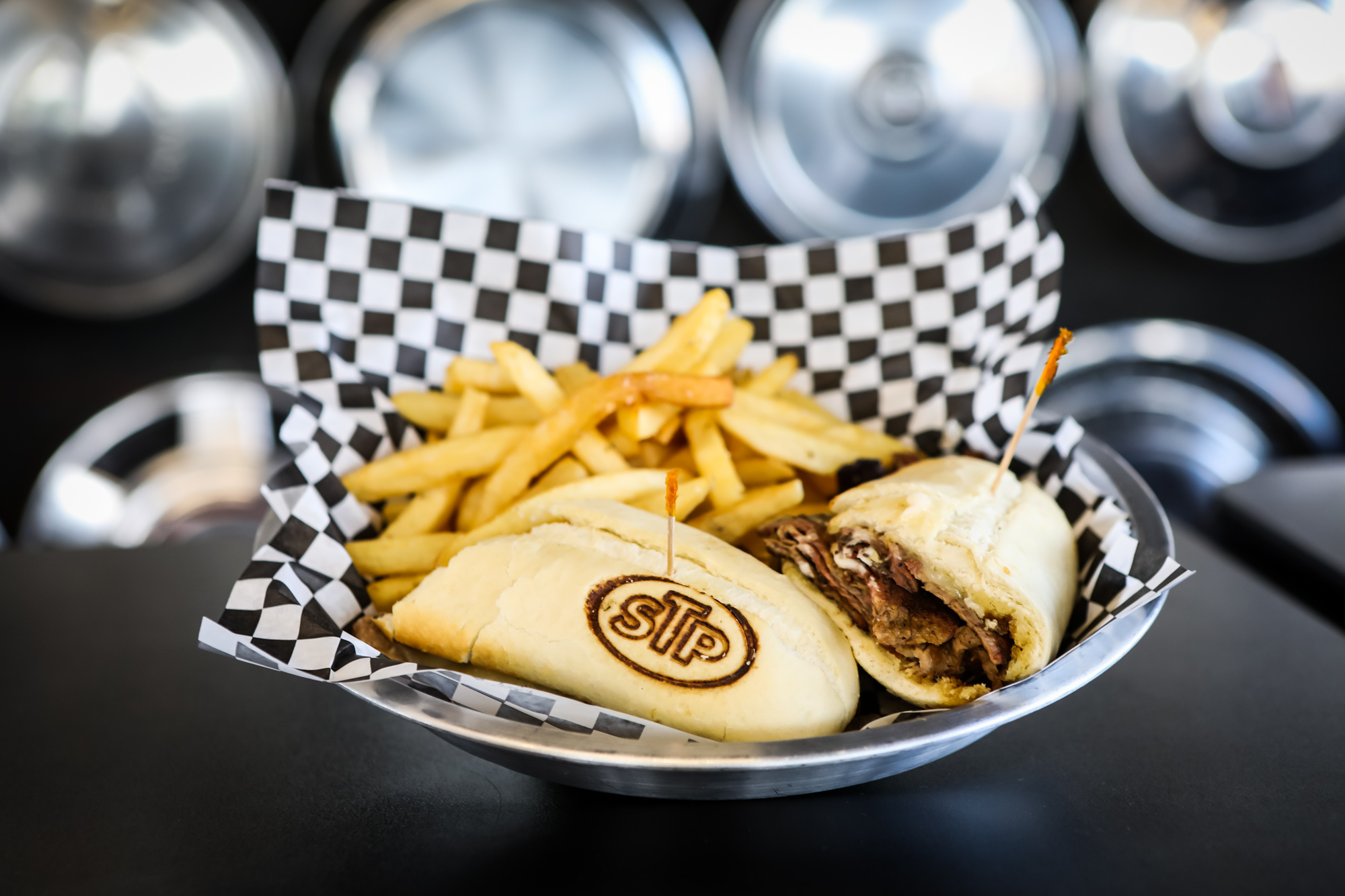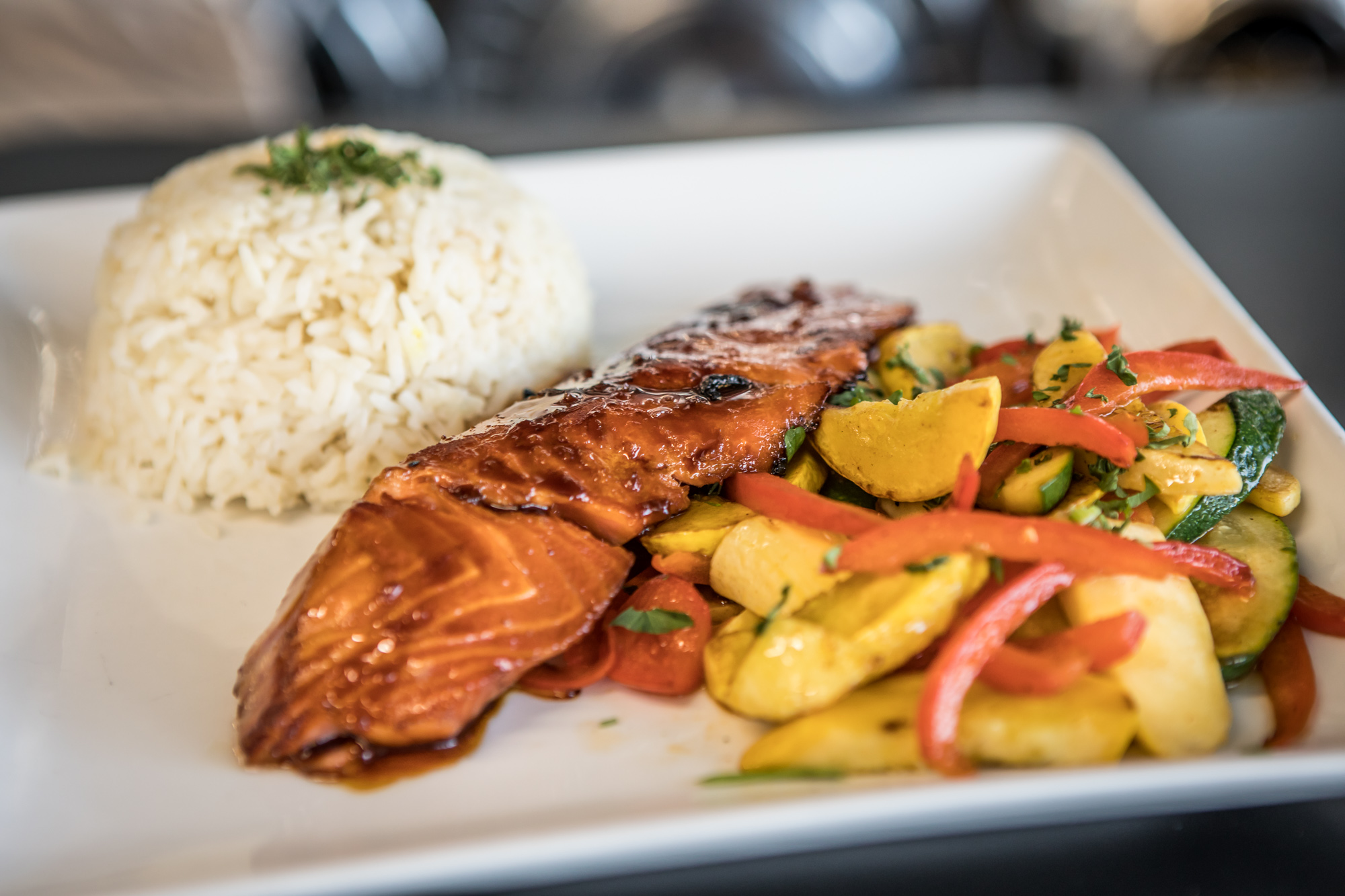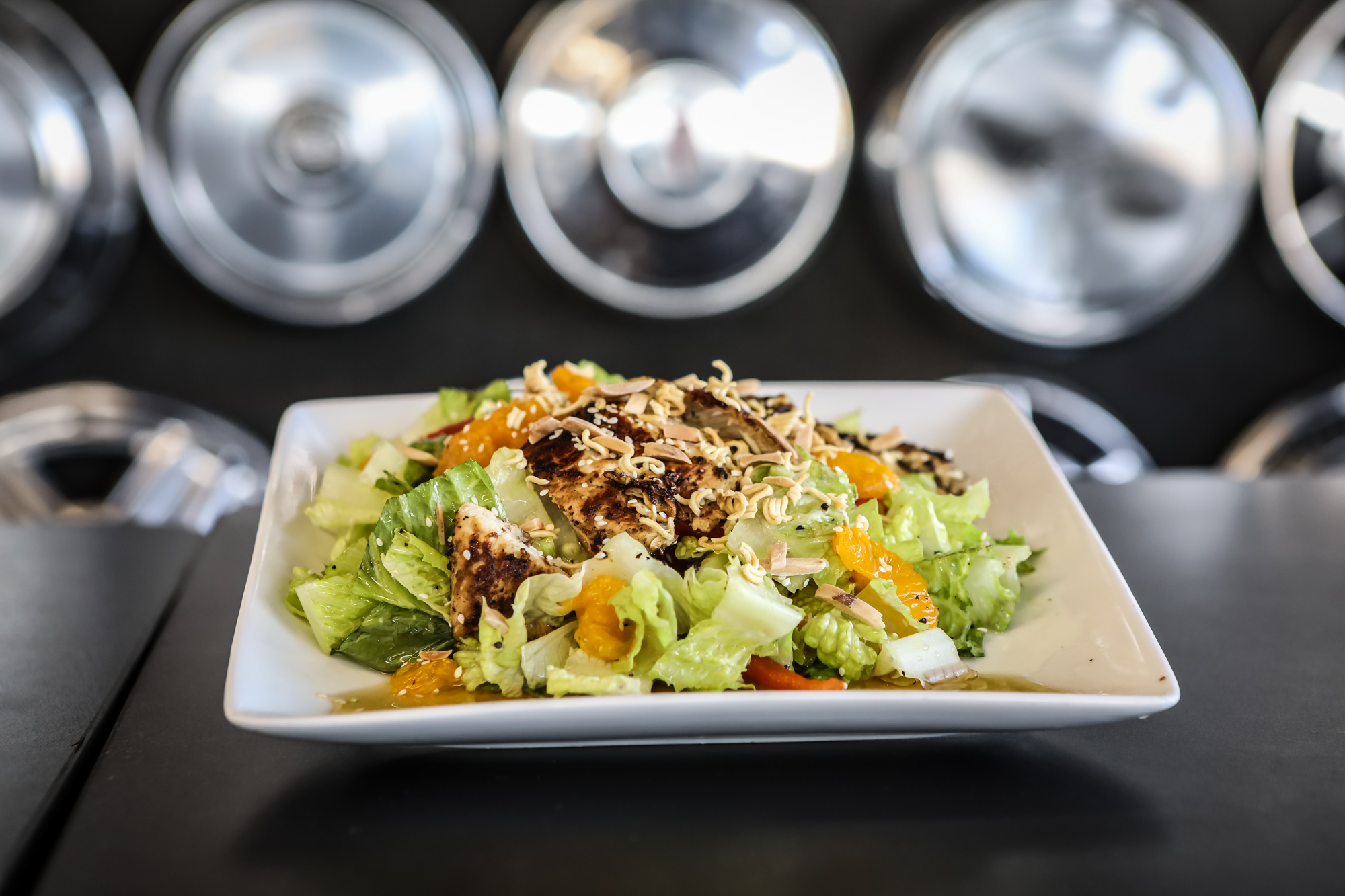 What people are saying about our restaurant
"STP is the spot for BBQ, burgers and beers"
"STP is exactly what Clairemont was waiting for – great food in a muscle car and motorcycle environment!"
"Great people, fun vibe and excellent food!"
STP, (Shannon and Tina's Place)
The concept behind STP originated from our passion for entertaining and making guests feel welcome.  Shannon's vast culinary expertise brought our menu to life offering burgers, barbecue and much more.  We have the best San Diego BBQ and Burgers. STP's concept was to create a garage environment for muscle car and motorcycle enthusiasts, as well as a comfortable place where new friends can enjoy delicious food, cold beer, and fine wine.  The unique design and menu offered by STP is unprecedented. Simply said, its F**k'n delicious!
At our San Diego Bar and Grill beer options will always include a rotation of local San Diego craft beers and our wine selection is exclusively from California wineries.  STP proudly supports our local community.
So clock out and come to the garage to kick back, enjoy great food, cold beer, fine wine and fun times.  We look forward to seeing you again and again at our San Diego restaurant.
Shannon and Tina (aka Pickle)
Our kitchen staff is ready to serve you quality food made from the freshest ingredients!
Our interior will rev your engine!
STP Bar-N-Grill offers a laid back garage atmosphere where you can kick back, relax and enjoy great food and good times.